15 août 2016
1
15
/

08
/

août
/

2016
14:56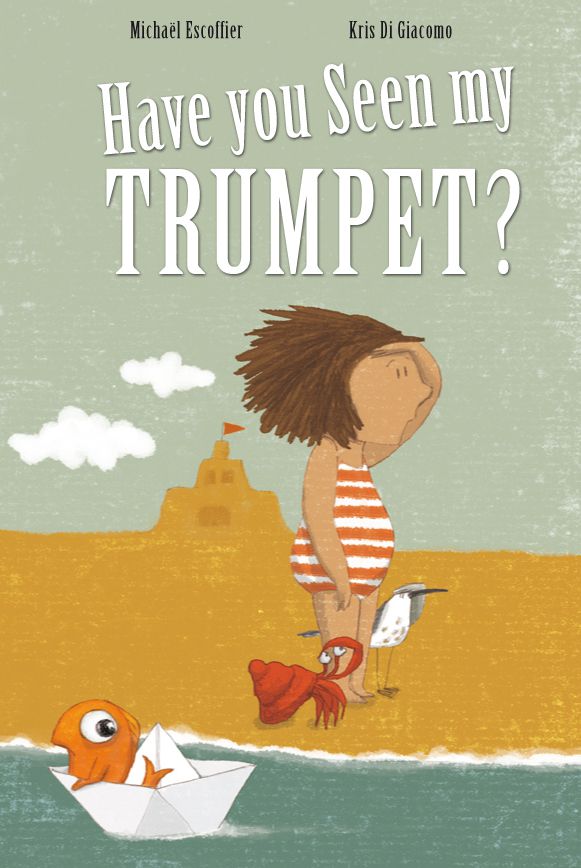 Are you ready for the 3rd in our series of wild word-play books?
COMING SOON : Have You Seen My Trumpet? by Michaël Escoffier
This time our adventure takes us to the seaside
where we ask such pressing questions as
"Who is chasing the PIGeon?"
and "Who is in the BAThroom?"
Will you be able to spot the hidden words?!
Find out soon when Enchanted Lion releases the beasts!
Published by Kris Di Giacomo
-

dans Livres